Grand Canyon University Israel Excursion
with the Honors College
May 9TH - 19TH, 2020
If you have questions about this trip, please contact:
Michael and Cheryl LaBaw
888-353-3355
mlabaw@travelwta.com
clabaw@travelwta.com
Payments are due as follows:
$500 deposit due on Oct. 1, 2019

$1000 2nd installment due on Nov. 1, 2019

$1000 3rd installment due on Dec. 1, 2019

$1000 final payment due on Jan. 31, 2020
Full Cost: approximately $3,500 per person
Final price subject to adjustment pending group air pricing which will be available by August 1, 2019.
(Double occupancy, surcharge for single)
Single Supplement: $750
DAY 1: May 9, 2020
Depart from Phoenix.
Day 2: May 10, 2020
Arrive at Ben Gurion Airport in Tel Aviv, Israel.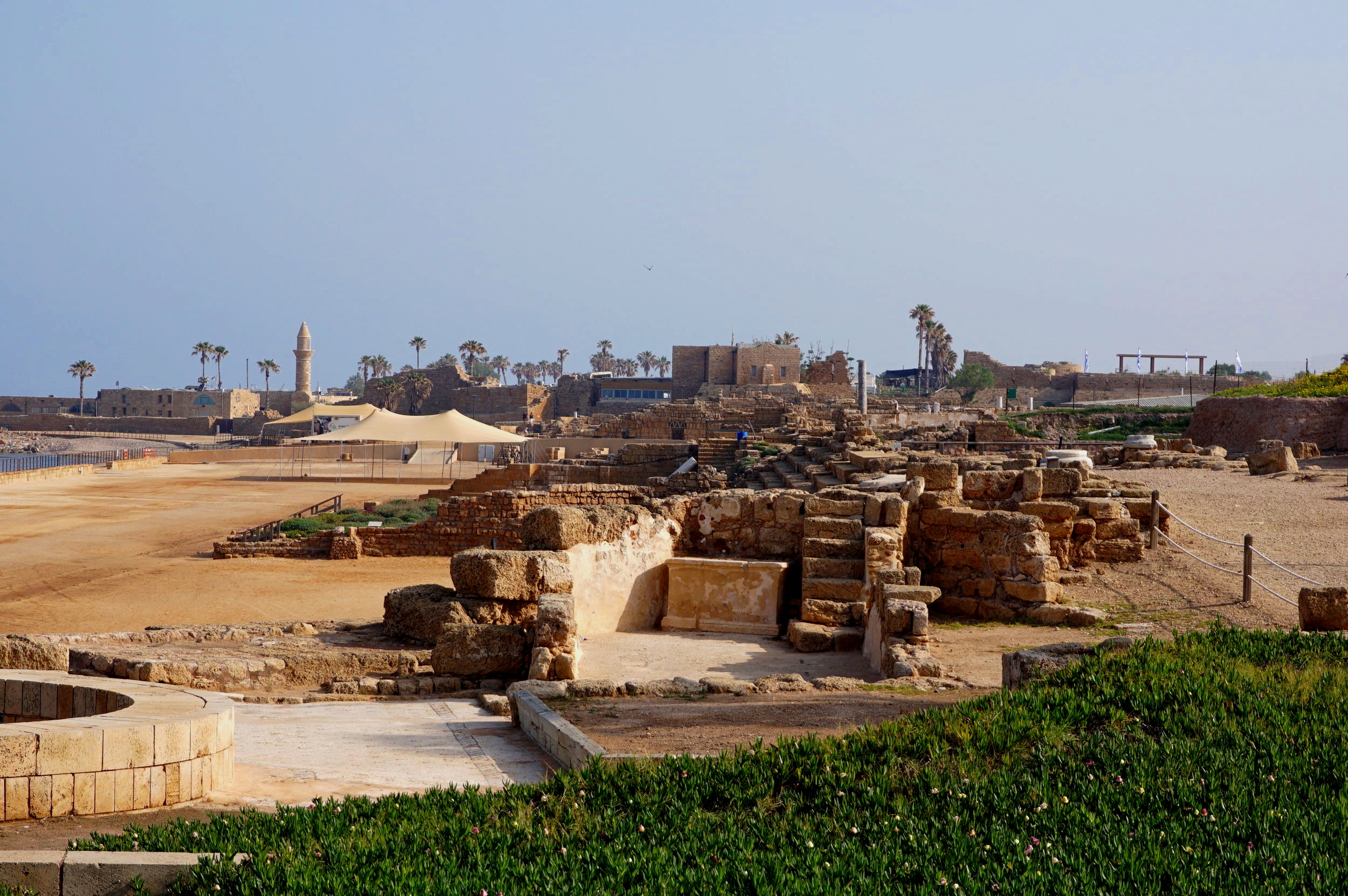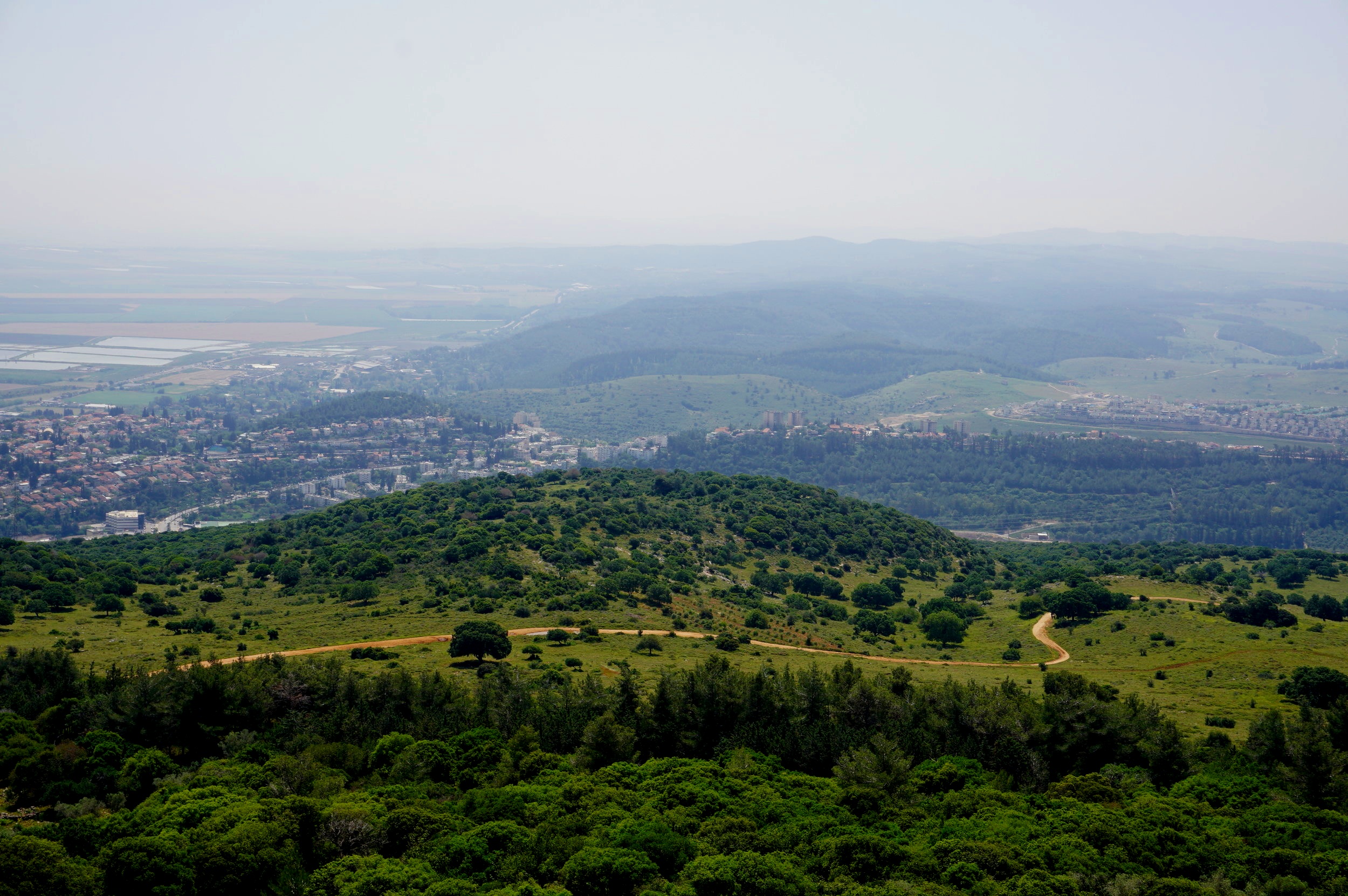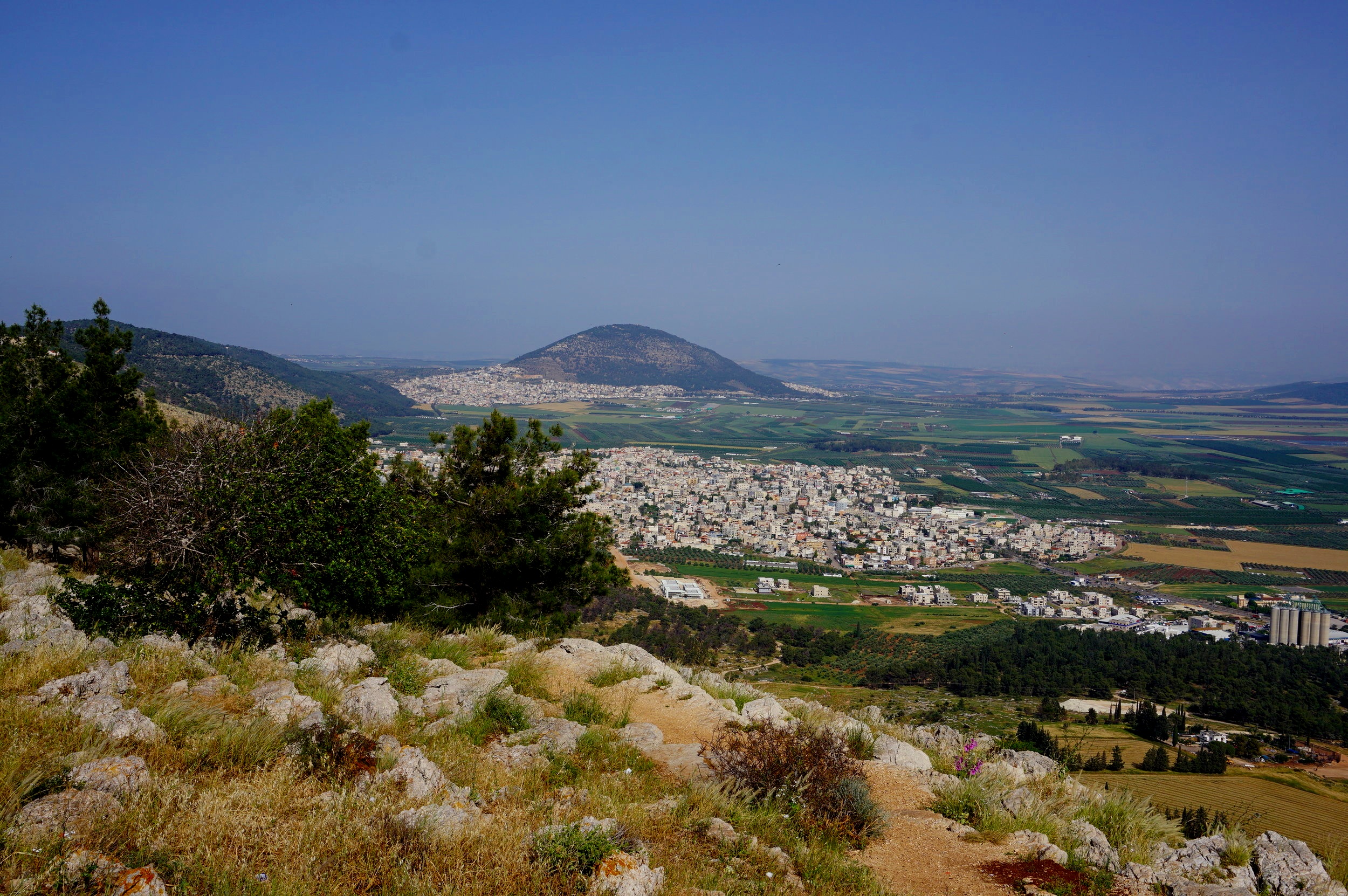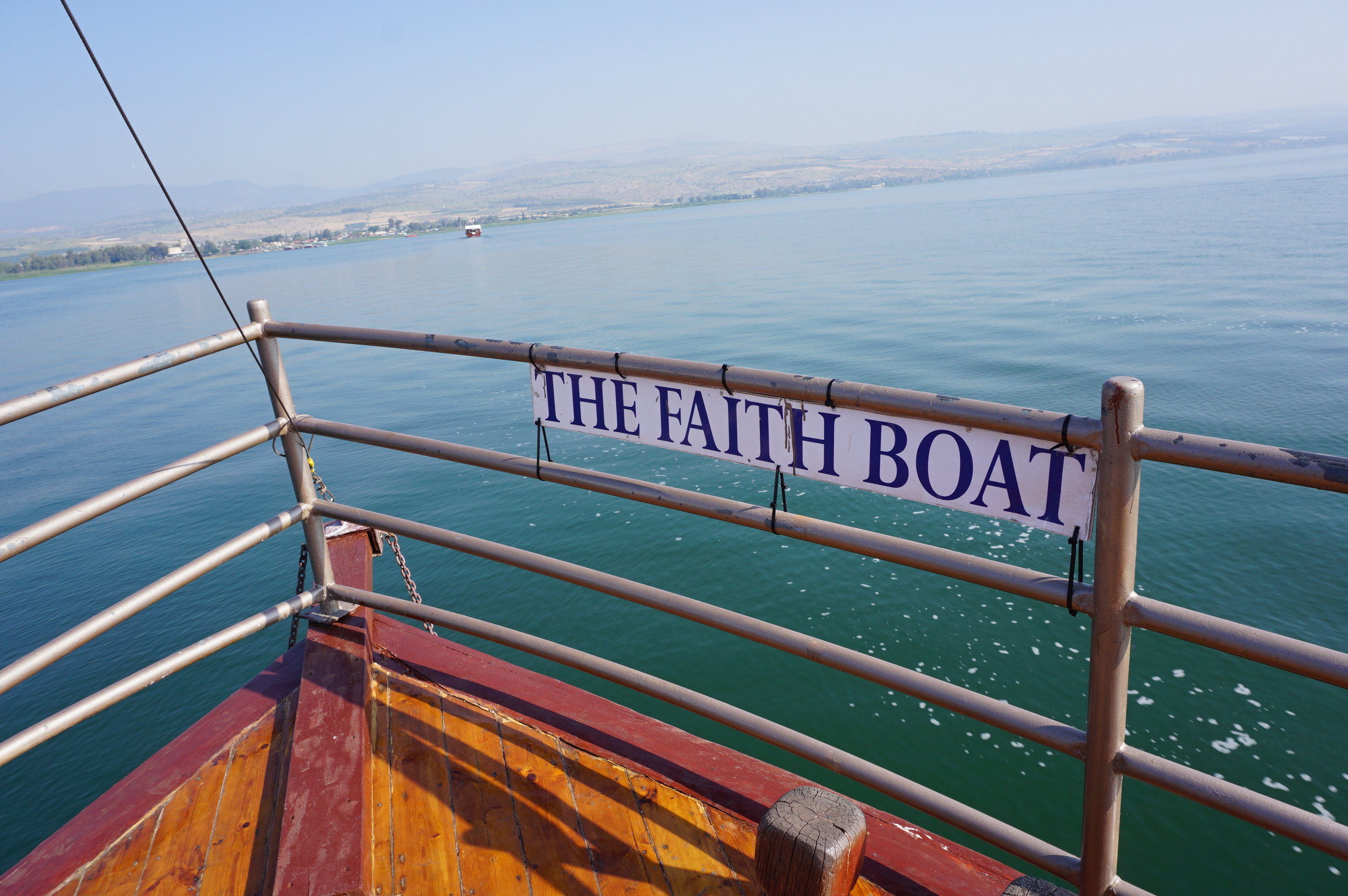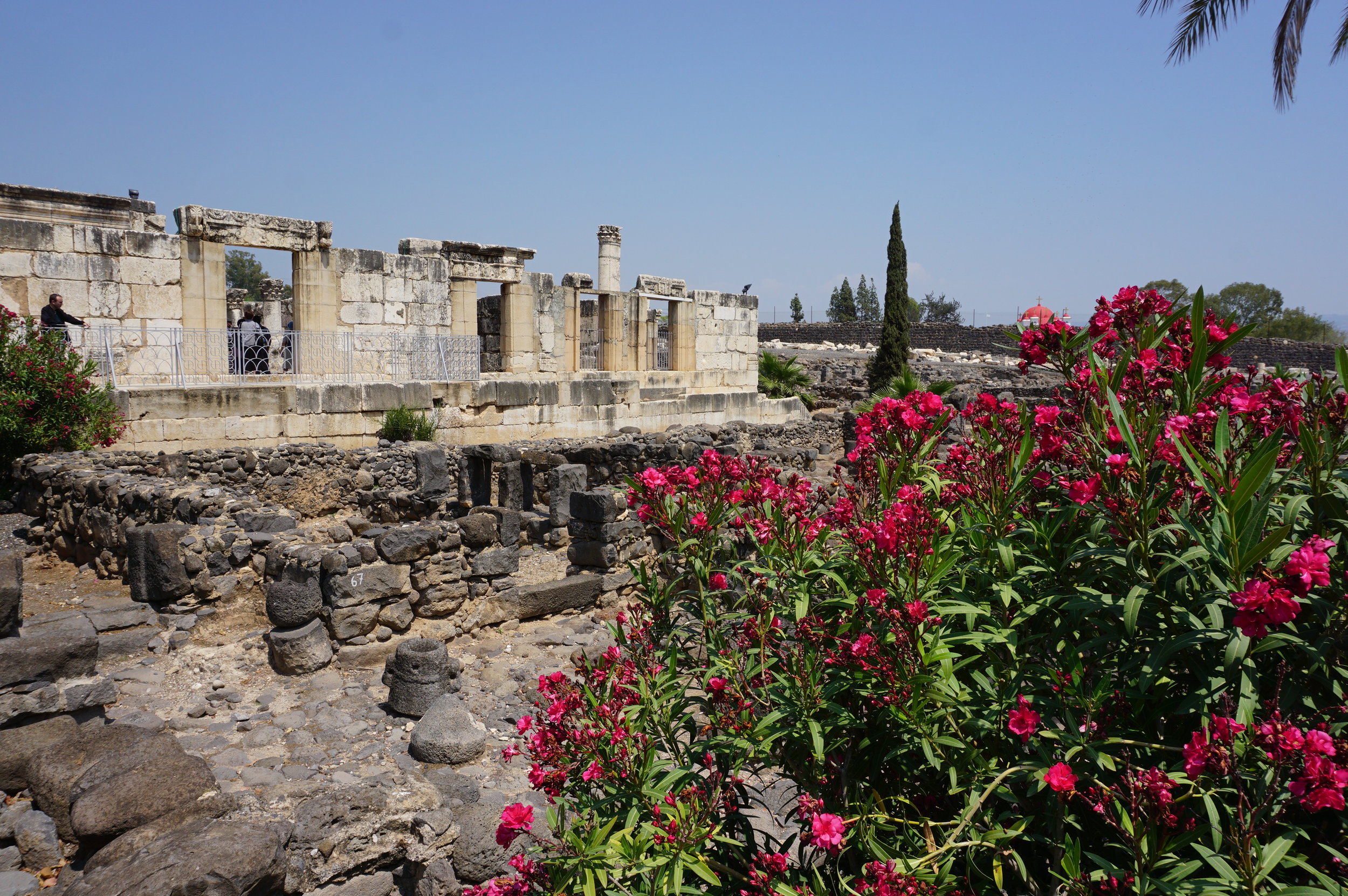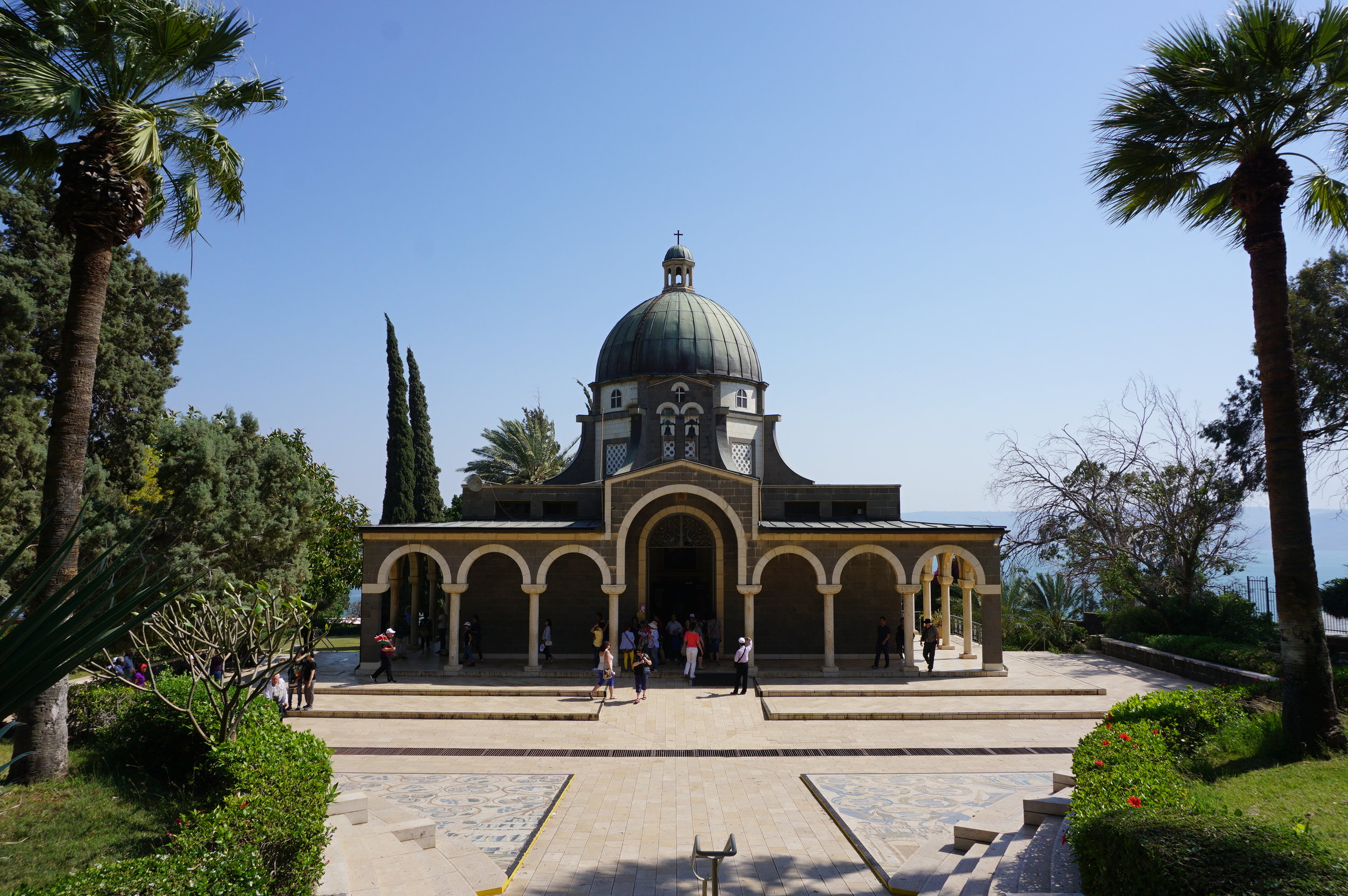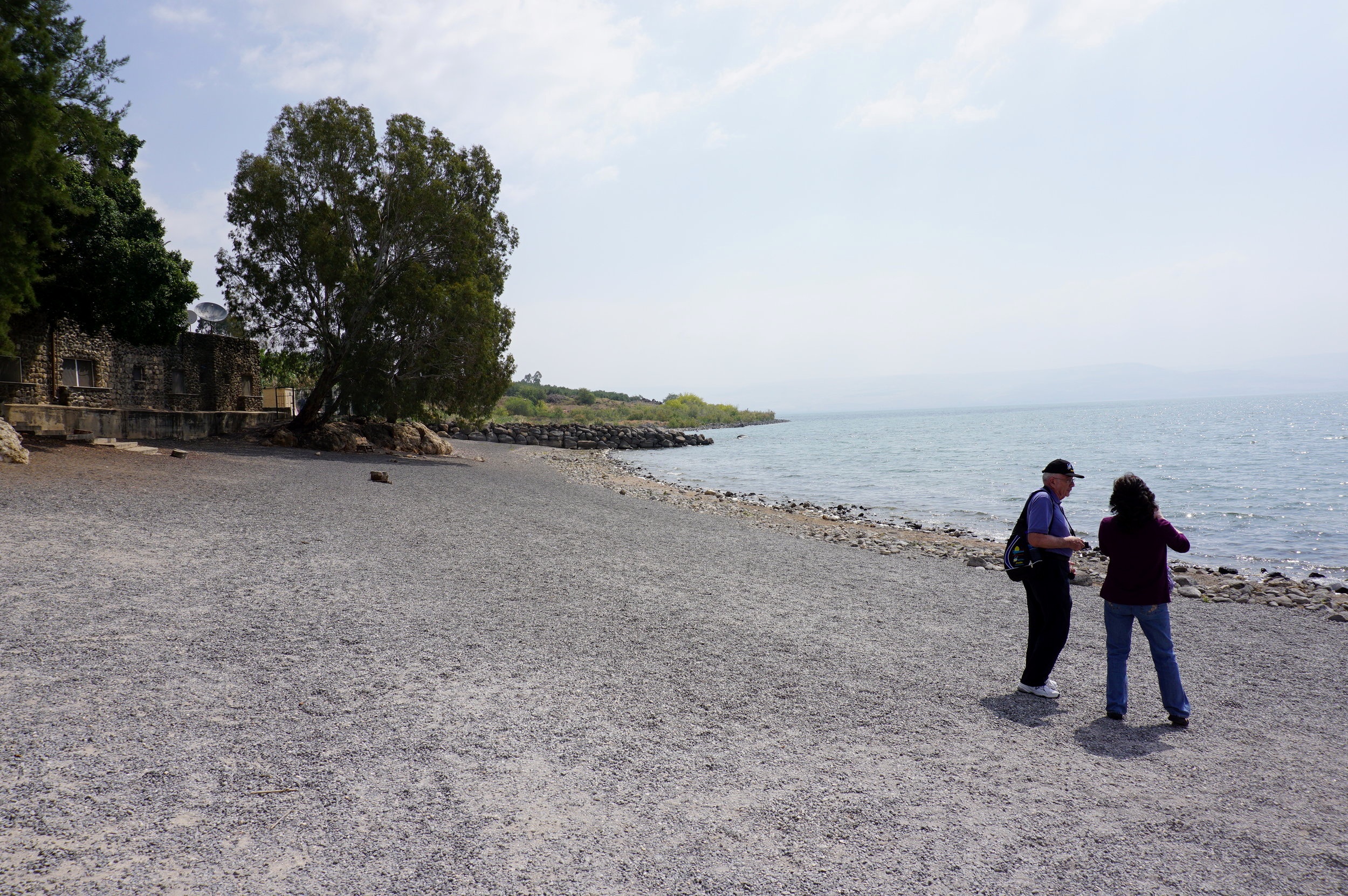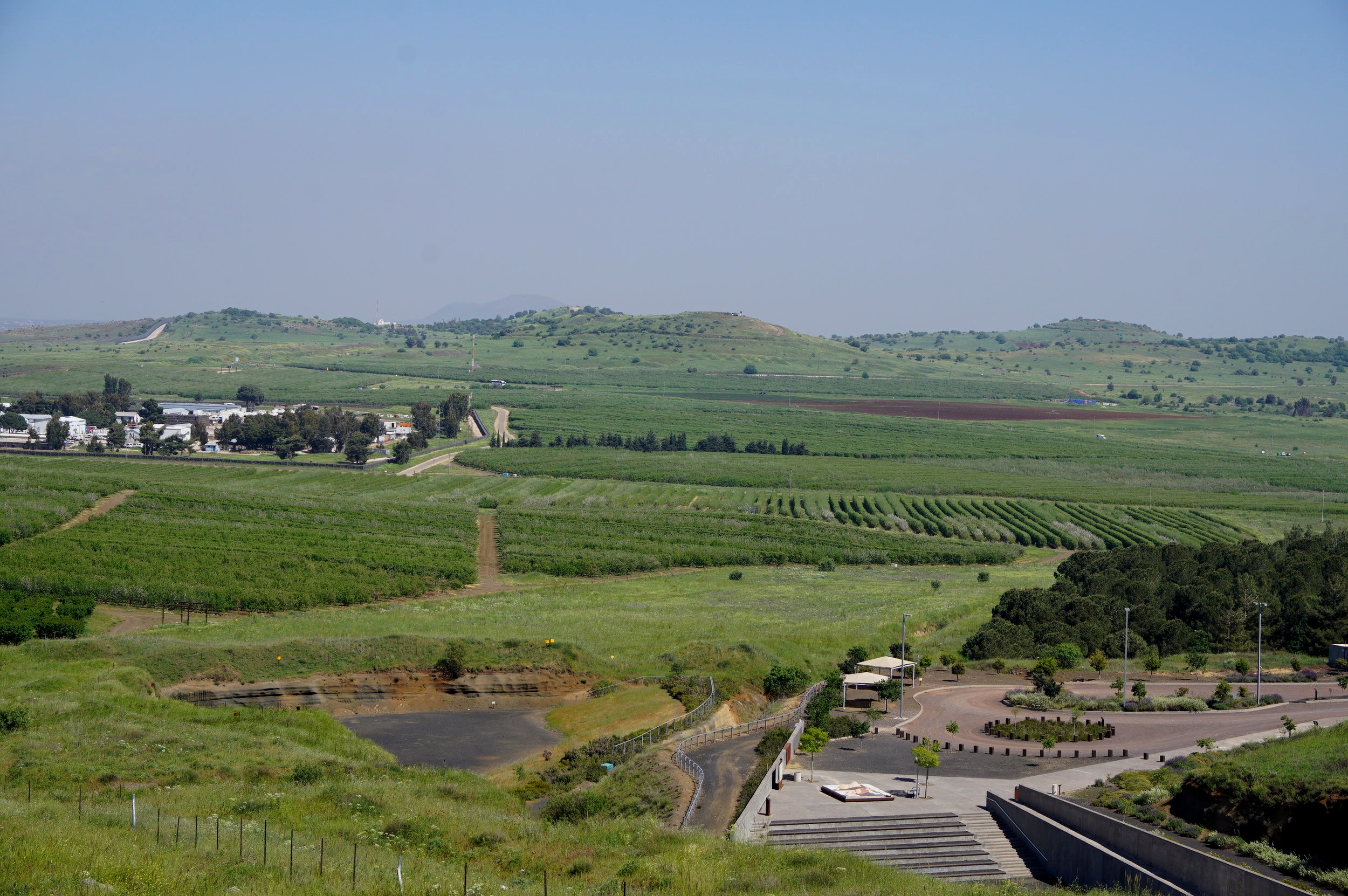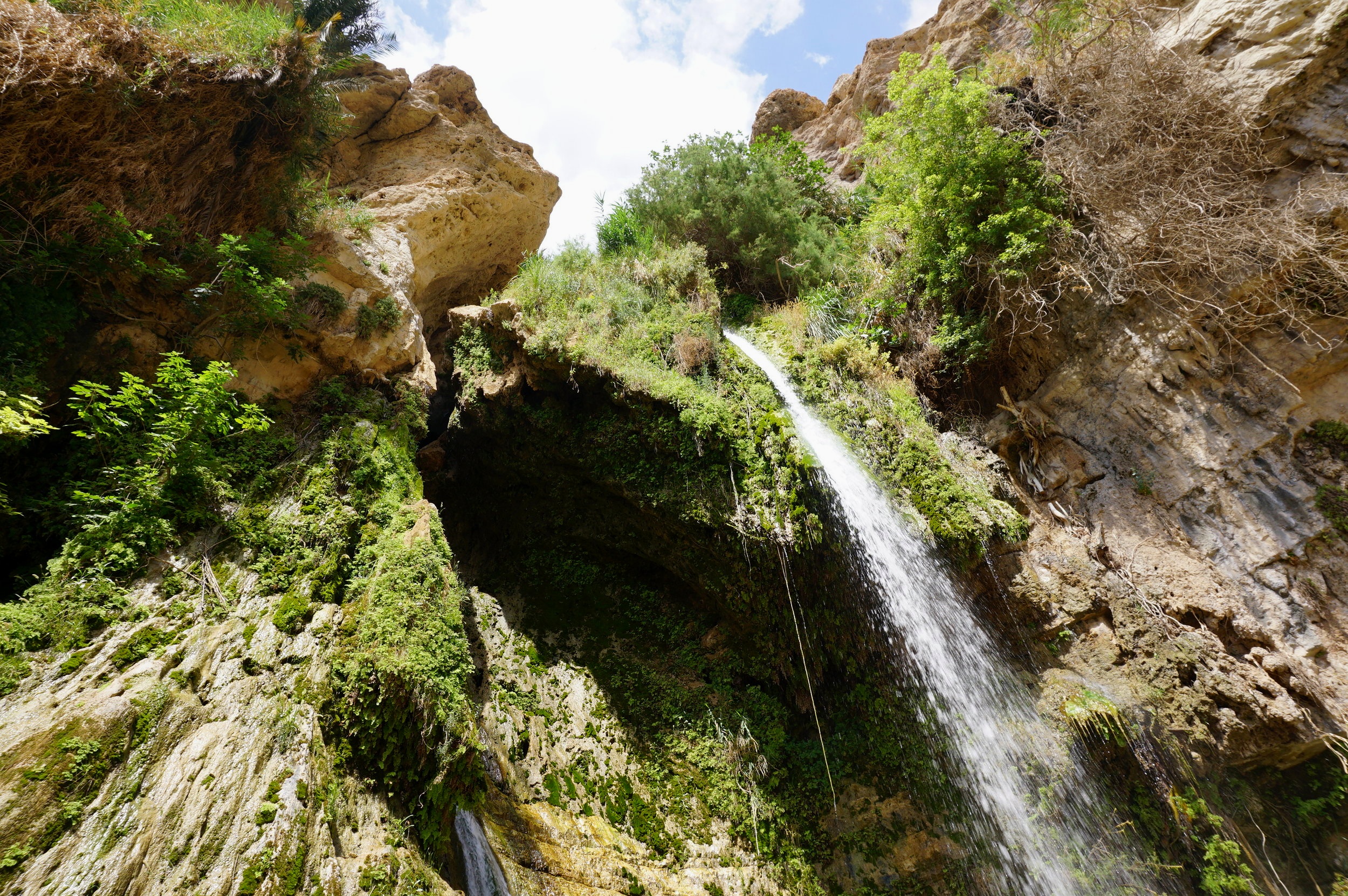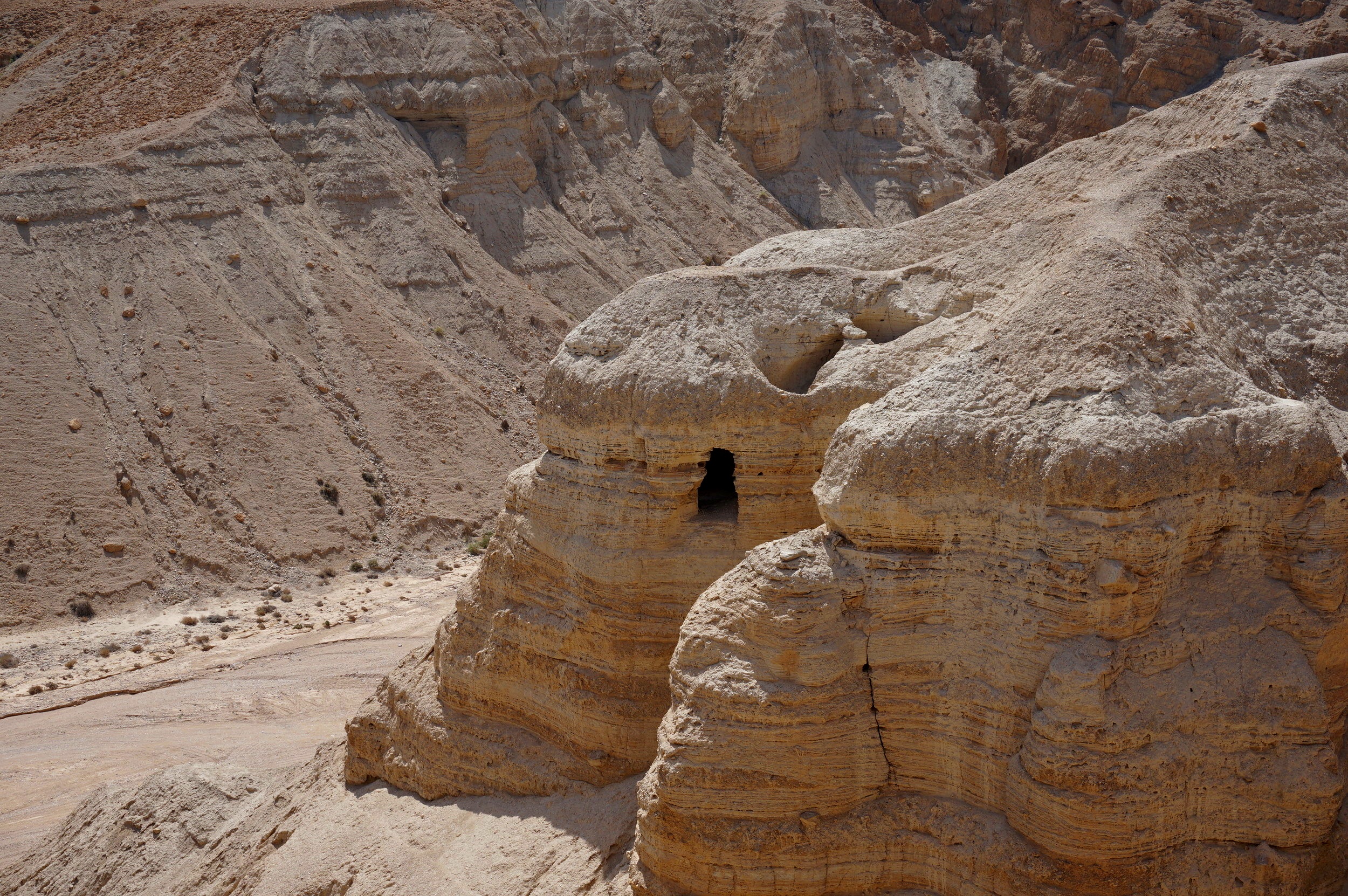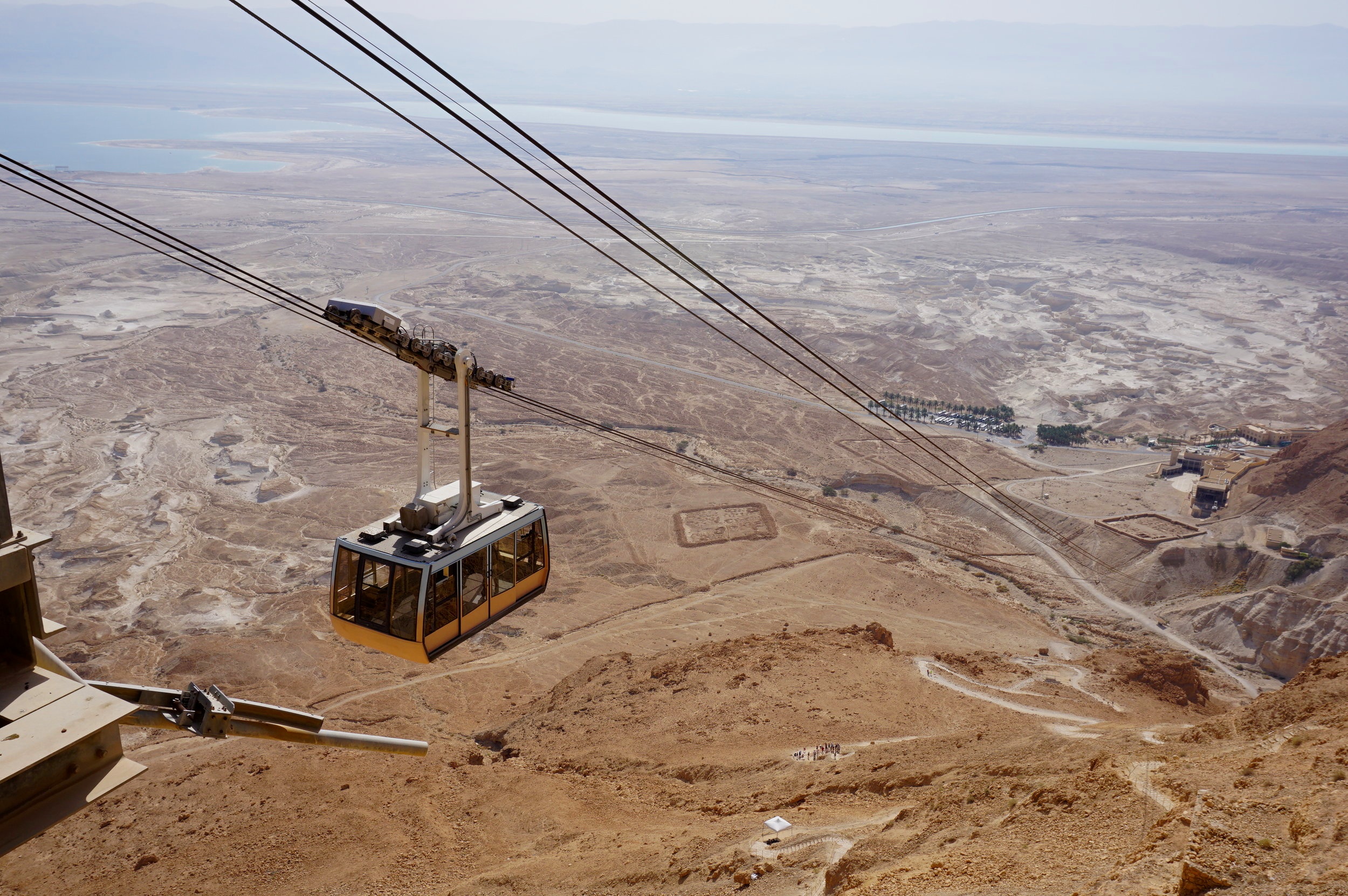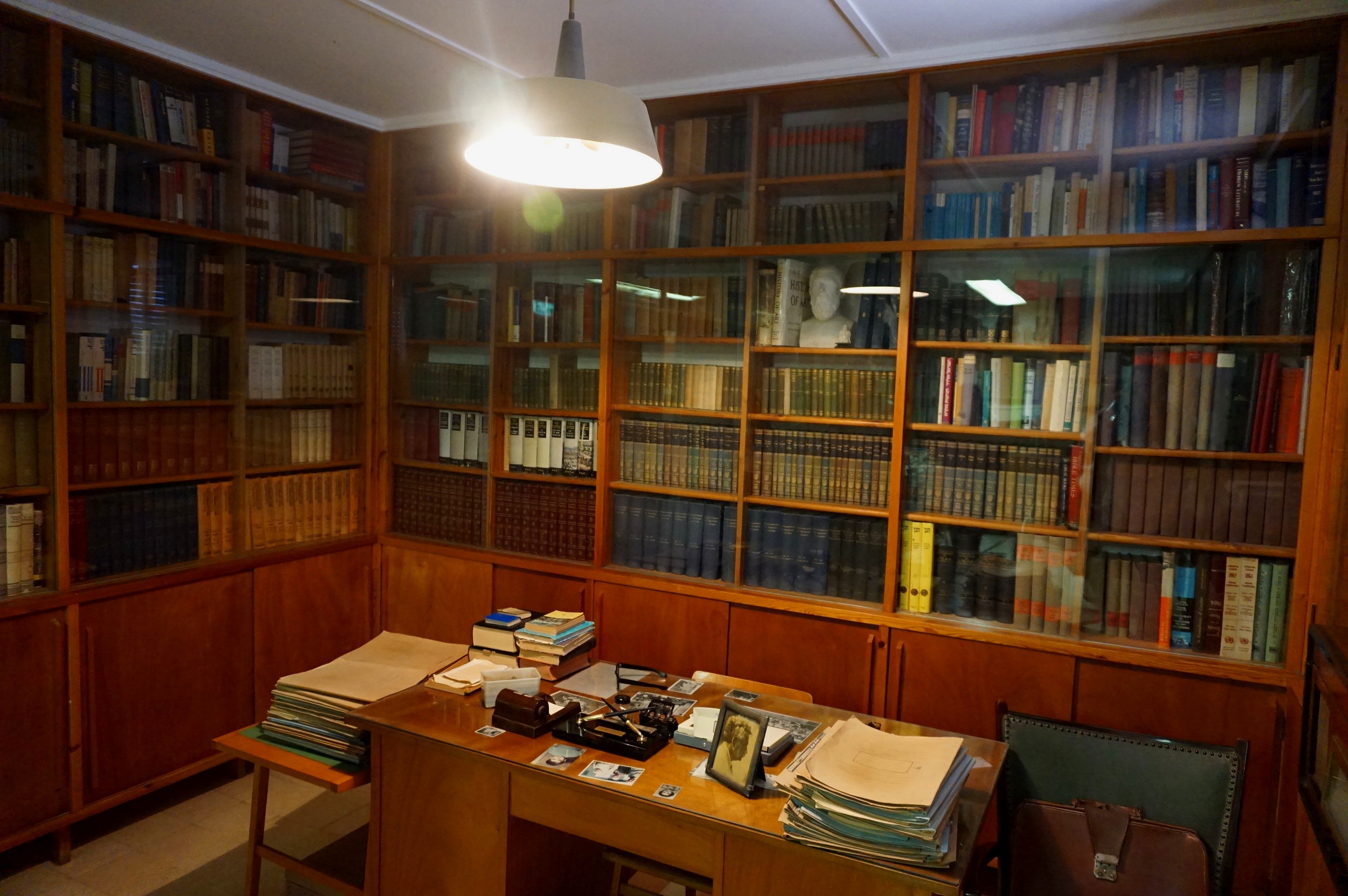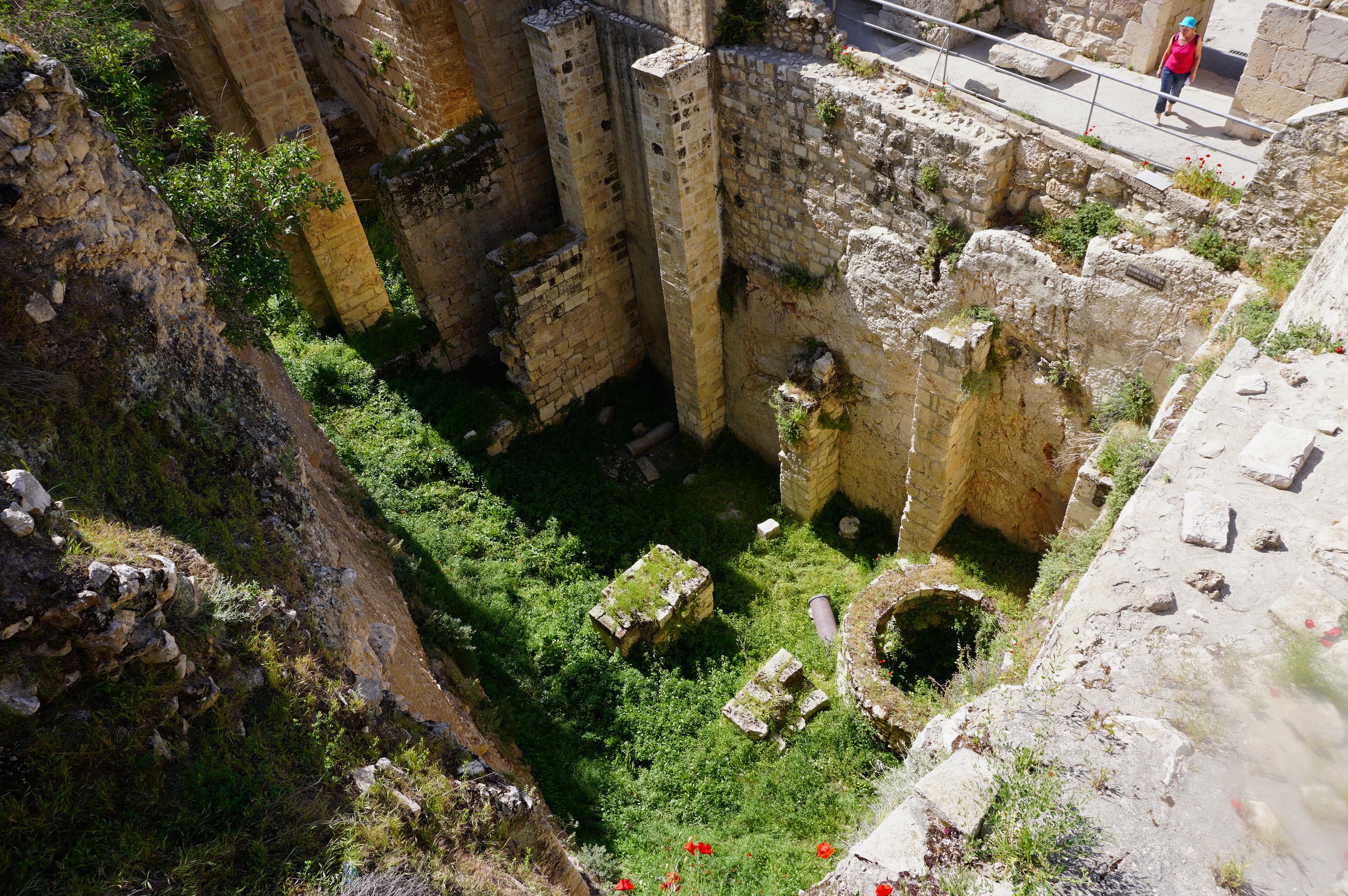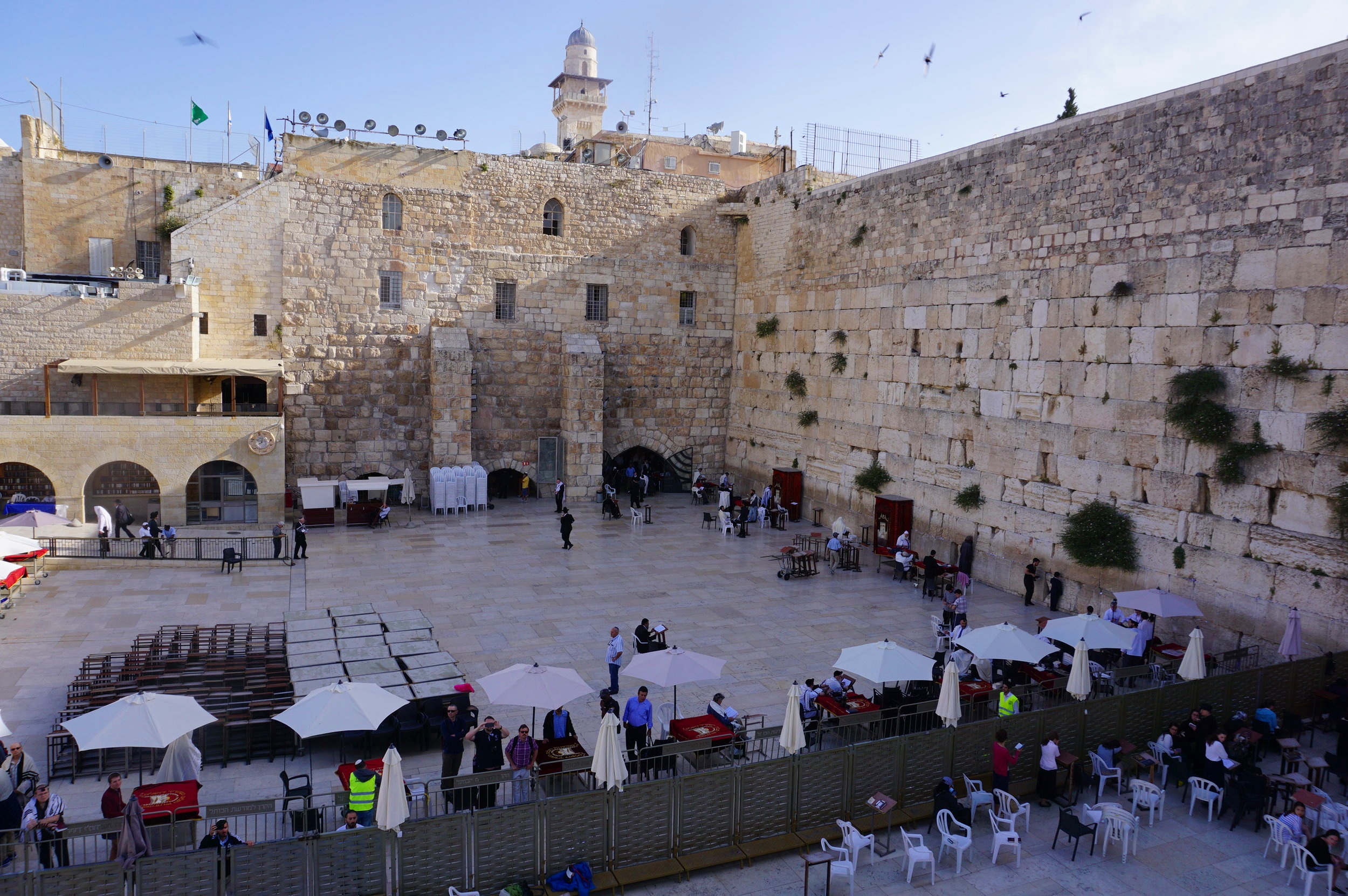 DAY 3: May 11, 2020 | Heading to Galilee
Visit Caesarea, Mount Carmel, Megiddo, Nazareth, Cana, Mt. Precipice
DAY 4: May 12, 2020 | Explore Galilee
Galilee boat ride to visit Capernaum, Mount of Beatitudes, Tabgha, and Golan Heights.
DAY 5: May 13, 2020 | Jordan Valley
Kibbutz tour followed by visits to Jordan River, Ein Gedi, and Qumran.
DAY 6: May 14, 2020 | Masada and the Negev
Hike up Masada and to on to Tel Arad, Beer Sheba, and Tel Sheba.
DAY 7: May 15, 2020 | Up to zion!
Start at oasis Ein Avdat then see Ben Gurion's Hut, the Valley of Elah, and Jerusalem.
DAY 8: May 16, 2020 | Jerusalem, Old City
Continue to the Mount of Olives, Garden of Gethsemane, Mount Zion, the Pool of Bethesda, Via Dolorosa, and the Church of the Sepulcher.
DAY 9: May 17, 2020 | Jerusalem, City of our great king
Drive to Ein Kare onto Israeli Knesset, Mahane Yehuda, and Bethlehem.
DAY 10: May 18, 2020 | Shalom!
Start the day at Ir David to Hezekiah's Tunnels, Mt. Zion, and the Western Wall.
DAY 11: May 19, 2020
Departure from Tel Aviv.
DAY 12: May 18/19, 2020
Depending on Flight times - Arrive in Phoenix.
Included
Land tour and economy class airfare; arrival and departure airport meet-up and assistance by a tour representative; round trip, guide-escorted airport transfers on both arrival and transfer; eight nights lodging including full buffet breakfasts and dinners; eight days of touring in a modern, air-conditioned bus with WiFi and a professional English speaking tour guide; all touring and entrance fees as listed on the itinerary; a camel ride at Kfar Hanokdim; all porter fees at the airport and hotel; tips for guides, drivers and hotels; whisper headsets; farewell departure dinner.
Not Included
Lunches and travel insurance.
TURNING IN PAPERWORK: Please MAIL signed reservation agreement with payment or scan and EMAIL reservation agreement and mail or wire funds to World Travel Agency, LLC 2464 E Bluejay Bluff Lane, Green Valley AZ, 85614. Wire transfer instructions provided upon request.