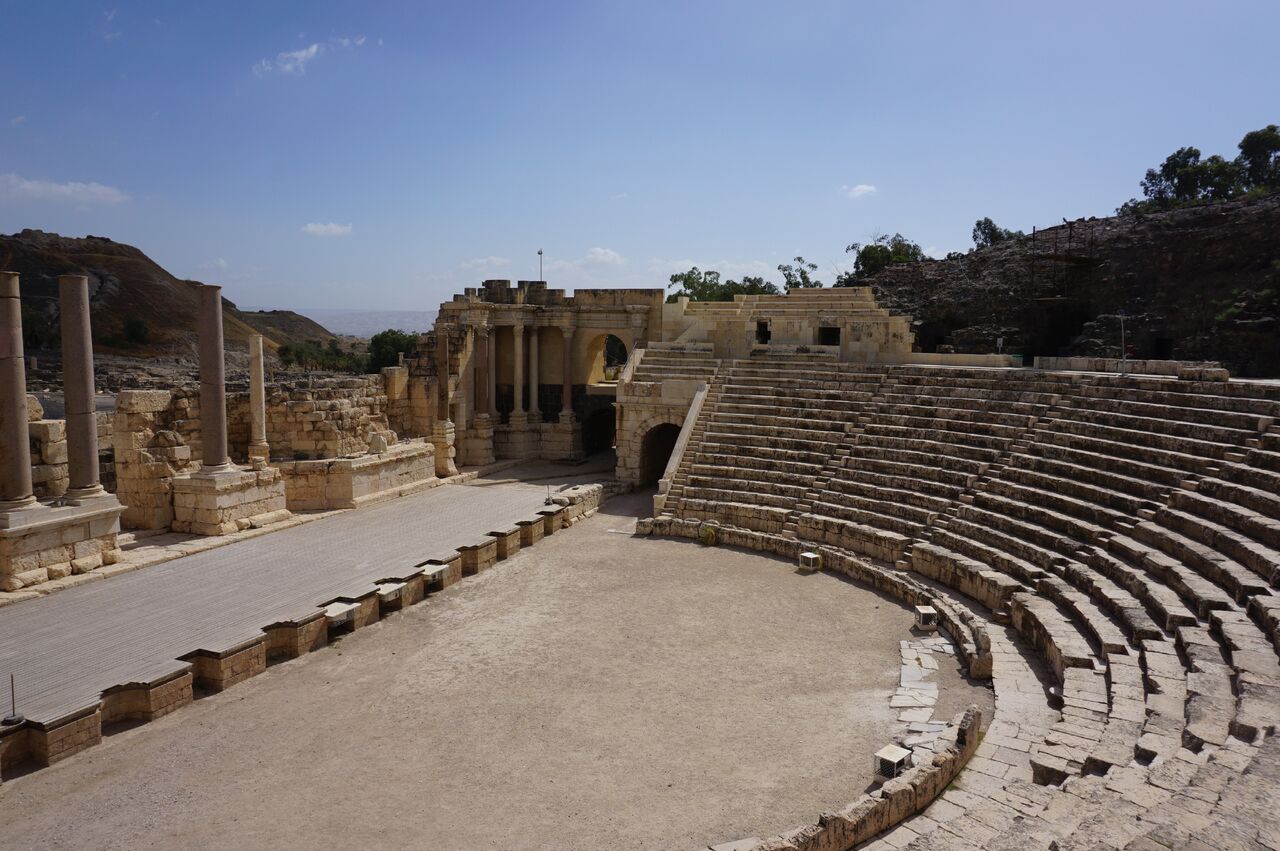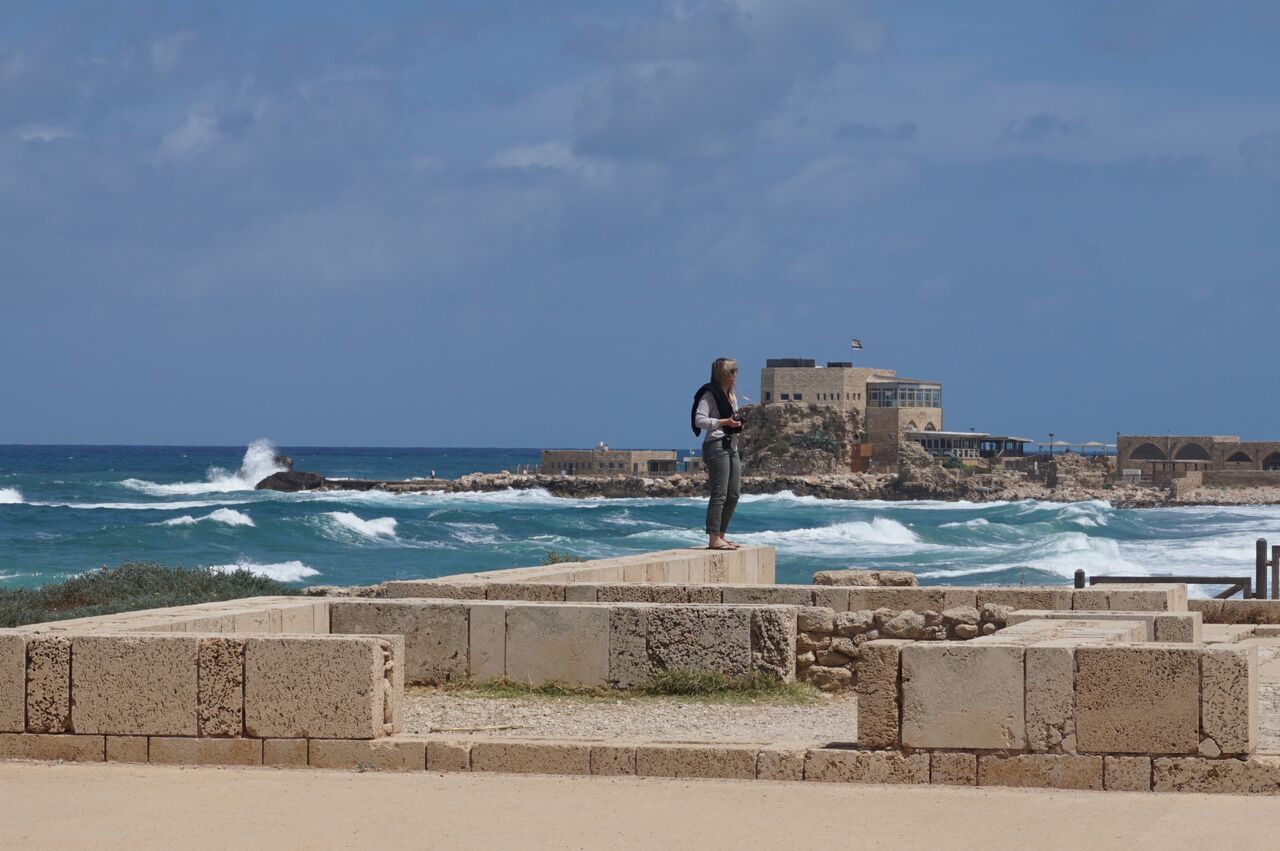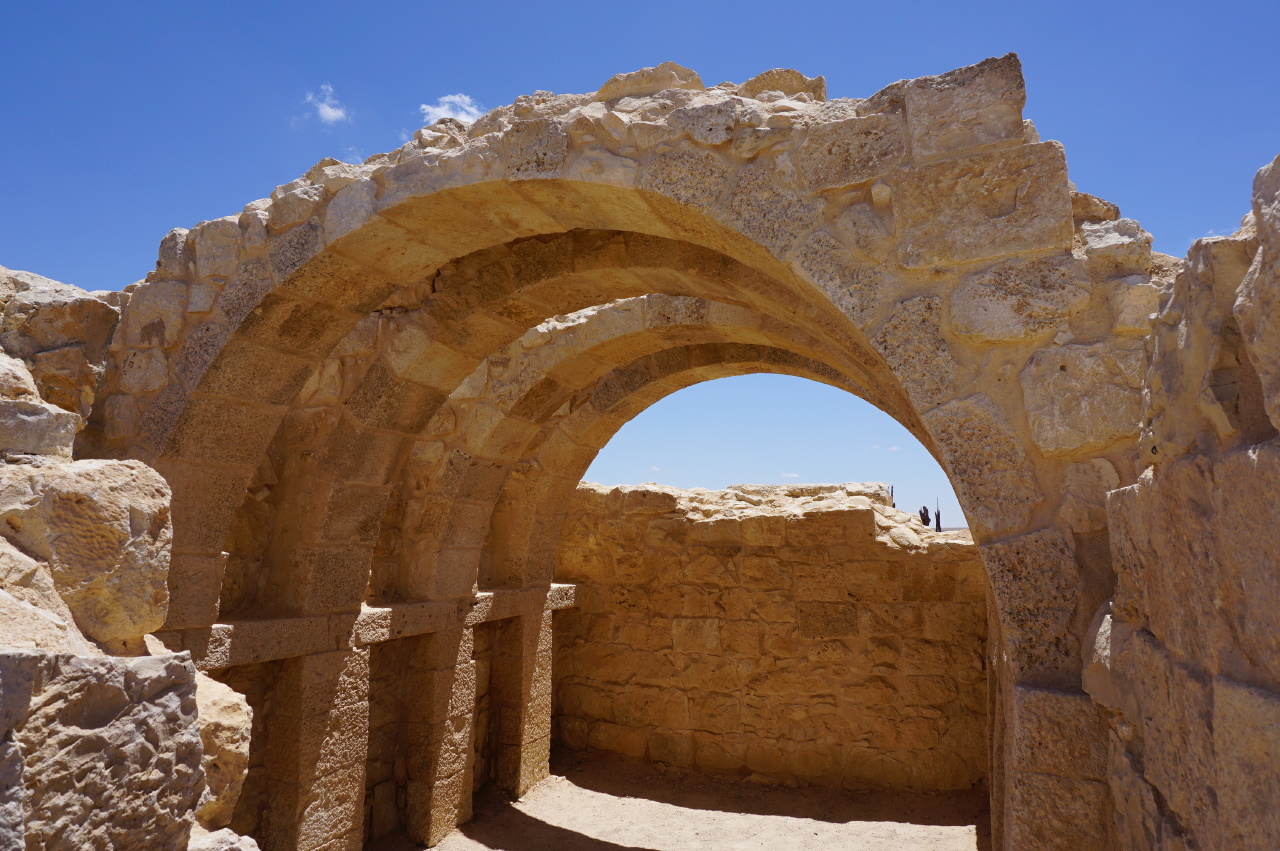 Welcome to Pilgrimage Tours Worldwide!
Pilgrimage Tours Worldwide is a division of World Travel Agency LLC. World Travel Agency, LLC is a travel agency owned and operated by Michael and Cheryl LaBaw. We are a husband and wife team dedicated to helping our clients organize and plan their tours, always doing our utmost to provide 100% customer satisfaction.
We created Pilgrimage Tours Worldwide to combine our passion for travel with our desire to assist leisure, business or group travelers enhance the value of their travel experiences. It is a business of details. We want to insure that all aspects of a tour are a good fit for our clients. To that end, we are resolute in totally understanding the goals, objectives and budgets of our clients so we can present them with multiple alternatives for authentic, educational and inspirational travel. Travel should be more than just a journey, it should be a series of unforgettable experiences. We work hard to ensure our clients' trips are extraordinary and above all else, fun!
Through Pilgrimage Tours Worldwide, we have been sharing the life-changing experience of Pilgrimages and life-style tours to Israel and other Holy Land destinations with churches, universities, pastor groups, radio stations, business groups, youth groups, FIT tours and more. We organize and arrange pilgrimage, lifestyle and study tours to Israel and other Holy Land destinations. Whether you are a group of 1 or 500, our mission is to share this incredible experience with those that Israel and other Holy sites beckon.
Testimonials